Need a labourer or tradie in a hurry?
Understanding the importance of safety and the repercussions of failed pre-qualification inductions.  Talent Focus can customise your pre-qualification approach that includes the following:
skills testing and online training
coordinate drug & alcohol Testing
employee onsite inductions
WH&S client onsite inductions
coordinate medical testing
Casual Labour Recruitment encompasses many roles including:
Process & Labour Workers
Trades & Trade Assistants
Assembling & Packaging Operators
Skilled Machine Operators
HR & HC Drivers
Warehouse Pick n Pack
Forklift Drivers
Pharmaceutical
Food & Beverage Manufacturing Industries
Reliable | Qualified | Available
Identifying skilled and casual labour across Sydney, Melbourne and Brisbane construction markets is always going to be a challenge.   However, at Talent Focus we can provide skilled and general labourers from our extensive database of workers.
MEET OUR LABOUR HIRE CONSULTANTS
John Hallatt
Divisional Manager
John has been recruiting within Trades & Supply Chain for over 15 years. During that time, he has acquired a vast wealth of knowledge of the industry which has enabled him to operate at a very high level and provide a first class service to both clients and candidates.
John is renowned for his ability to deliver a bespoke solution to all his clients, forging partnerships with every client that he works with.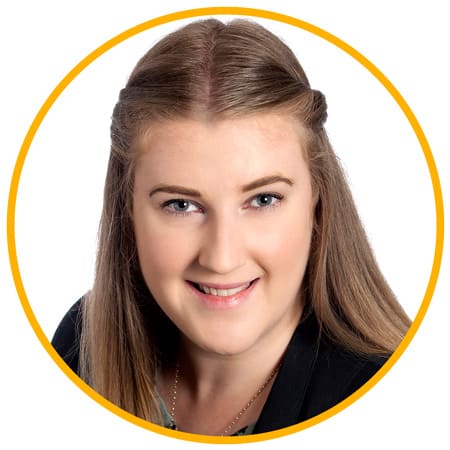 Chloe Devine
Recruitment Consultant
Chloe has an eye for talent and is able to manage the "Blue Collar" workforce very competently.
Chloe is well versed in the development of relationships, understands the client needs and delivers suitably skilled and reliable candidates.
Chloe has a strong focus on customer service and administration. She is highly organised and loves a challenge.  She is also our in-house psychometric specialist.  Read more about that here.
Client Testimonial
John has taken the opportunity to understand our business, culture & standards in order to provide the most appropriate staff to meet our needs. We are always kept informed of the progress with any of our available positions that John is working to fill & he always ensures only applicants who fit our requirements are put forward.
– Michael, State Manager