Our finance division specialises in roles across the finance spectrum, delivering roles from co-ordinators to directors.
We partner with organisations including SMEs, large multinationals and public sector organisations. Our specialist consultants understand the local market and have developed strong relationships with key players across a wide range of industries.
Our approach FINANCE recruitment
Our specialist finance recruitment consultants understand your job requirements because many of them have worked in the industry or have specialist recruitment backgrounds. We'll meet you for an in-depth discussion about your career objectives and then proactively approach companies on your behalf.
The large number of referrals and endorsements we receive is a testament to the quality of service we provide.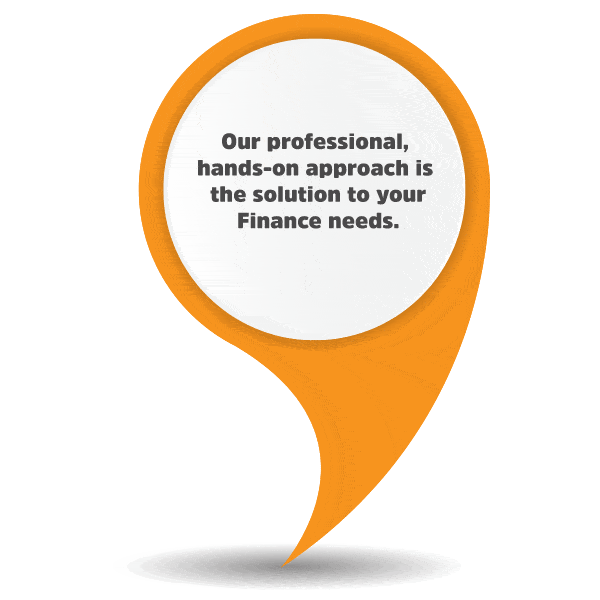 About Rima
Recruitment is about who you know! Rima comes with a strong network of candidates and clients across Sydney within the Accounting & Finance Industry as well as Corporate Services.
Rima is responsible for end-to-end recruitment processes (360-degree recruitment), with a strong focus on sourcing and a­ttracting the best talent, to deliver people- focused solutions to both the client and the candidate.
Rima is a Divisional Manager with over 15 years' experience in the industry, placing permanent, temporary and contract roles (Support through to Director level). Her number one passion is building long lasting relationships with businesses and candidates, as well as customer service and transparency, to ensure that the best outcome is always achieved.
 Rima is invested and passionate about partnering up with clients and candidates when it comes to recruitment across various industries. Her eye for detail is what has made her successful throughout her long tenure in Western Sydney. She is a natural born leader with a nurturing, friendly and professional manner that has assisted her in building strong teams and relationships. Rima takes the time and initiative to identify business needs and requirements, and offers her flawless consulting opinion to orchestrate a tailored business/recruitment proposal for each hiring manager.
Rima specialises in resourcing and recruiting transactional Accounting & Finance professionals across Sydney on a temporary, contract and permanent basis.
Reliable | Qualified | Available
Contact one of our experts to discuss the next steps in exploring the ideal Office Support position in Sydney, Melbourne or Brisbane or let us find your next administrative genius.
Accountants

Finance Managers

Financial Controllers
Cost Accountants
Finance Officers

Management Accountant
Accounts Receivable Managers

Accounts Payable Managers
Project Accountant

Credit Managers

Tax Manager