When focussing on Science and Technology trends, traditional manufacturing industries in Australia are in the process of leaving these shores permanently or are already long gone. Think of the car industry, electronic components  and electrical goods to name a few.
The pharmaceutical, medical device, vitamins and bioscience industry is not one that immediately comes top of mind as an area for employment in Australia.  However,  there is strong growth in these segments with a particular focus of manufacture and supply to Asia. Australia is highly regarding in the Asia Pacific region for advanced manufacturing processes, installation and validation of robotics and sophisticated supply chain solutions.  With quality and continuity of supply being high SIFOTIS performance indicators by businesses in the region the pressure in on business to find the right people to support the growth.
DOWNLOAD OUR PHARMACEUTICAL, HEALTH and FMCG BROCHURE
Contact Edward Buenaventura to discuss the next steps in exploring the ideal Science and technology position in Sydney, Melbourne or Brisbane.
Talent Focus is positioned well, having a science and technology recruitment team that worked within the industry for 10 + years but also recruited in the bio science manufacturing area for over 15 years.  Our network of science and technology candidates and contacts is massive with strong ties and trust generated through relationships sustained for over 25 years, in some cases.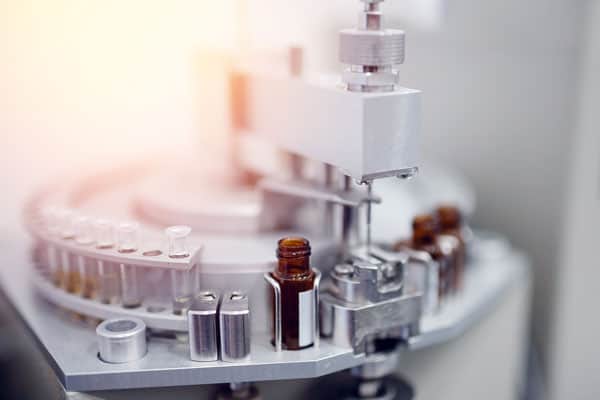 Aseptic Filling Team Leader
Formulation & Filling Leader
Batch Mixing Supervisor
Sterile Room Processing Operator
Plant Microbiologist
Pharmaceutical & Medical Device Quality Manager
Patent Engineer
WH&S Officers and Managers
Medical Prcoess Engineer
Robotic Engineer
Continuous Improvement Engineer
Batch Approval Quality Assurance Officer
Validation Engineer
Computer Validation Officer

 

SAP APO Supply Planner