Psychometric testing is an invaluable resource within the recruitment process.
Psychometric testing promotes an optimal fit between individuals and the role, which can result in happier staff, and greater workplace performance.
A range of psychometric assessments to suit your hiring needs
Personality
Discover more about your candidate's personality. How will they manage their emotions, work with others, organise and manage their work and deal with change?
Ability
Understand the cognitive ability of your candidate. How quickly will they learn and how effective are they when working with numbers or written information?
Motivational
Learn more about what truly motivates your candidate at work. Do they enjoy having an impact on others or sinking their teeth into new challenges?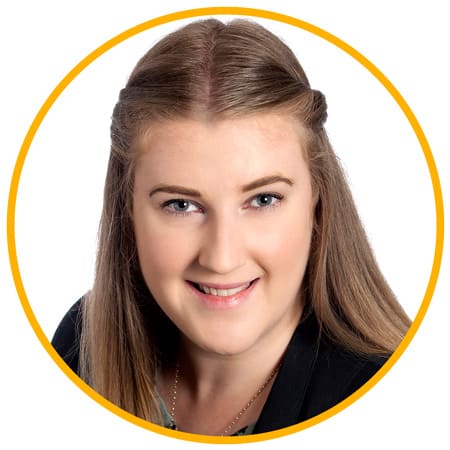 Chloe Devine
Consultant Research Coordinator
As Talent Focus' in-house accredited assessor, Chloe is accredited in both Hogan and Saville Psychometric Assessments.  Chloe is able to administer, coordinate, interpret, and provide feedback regarding all tests conducted.
Both of these companies are internationally renowned providers of psychometric testing, and Chloe is able to collaborate with Saville Asia Pacific and Peter Berry Consulting to ensure that you are undertaking the RIGHT psychometric testing for your needs.
Chloe joined Talent Focus with a strong academic history, currently completing her Masters of Organisational Psychology at Macquarie University. Chloe joined the Talent Focus team to strengthen her knowledge and skill within the recruitment industry, as well as enhance Talent Focus' current recruitment processes.
As a Research Coordinator, she provides support to the recruiters by sourcing and screening candidates, conducting reference checks, writing job ads, and assisting with interviews. Chloe also brings a "Customer Service" focus to her work, which has been mastered over nearly 10 years in the customer service and retail industry.
Email or Call Chloe now on (02) 9421 5900 for more information.