Stephen Ibbotson
Director and Recruiter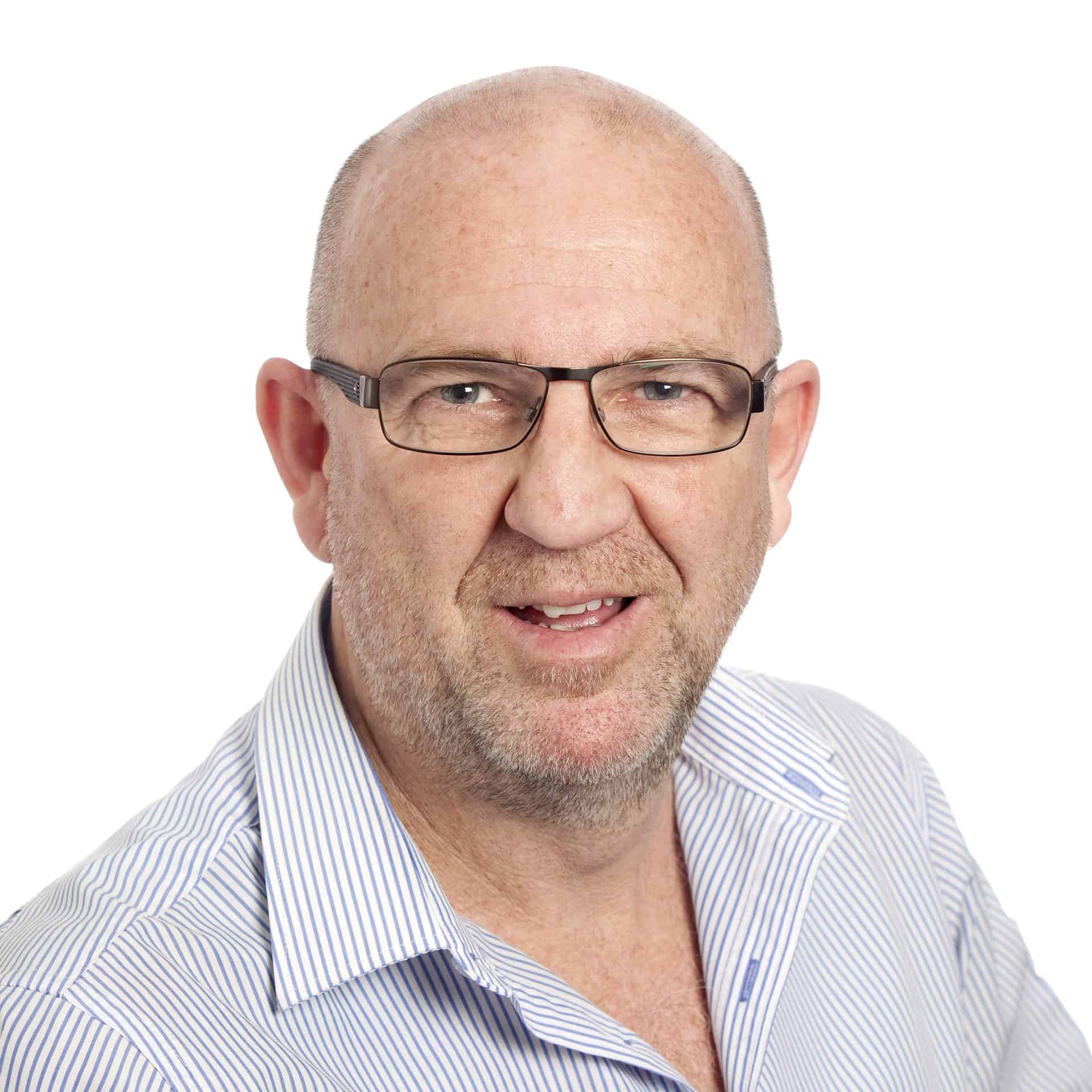 As Director and Owner of Talent Focus, Stephen has built a solid reputation for crafting some of the best recruitment strategies for his clients as well as his candidates throughout the Eastern Seaboard of Australia.
With over 10 years-experience in the recruitment industry with Talent Focus, he specialises in both contract and permanent placements in a wide variety of Manufacturing and Distribution organisations, Technical Management, Innovation, Procurement and Sales. He has an established background of working with major Global FMCG brands, managing teams and projects in key business functions such as product development, capital expenditure, 3rd party or co-manufacturing, joint ventures and mergers and acquisitions across ANZ, Asia Pacific, USA and Europe.
It is a combination of his depth of experience, expansive networks and engaging demeanour that has fortified his track record of exceeding his client's expectations.
Testimonial from ALDI Stores Australia
Stephen is often the first person I call when I'm looking to fill a role. His experience within the Food industry is highly valued. I've found Stephen to be an astute advisor and someone of high professional standards. I have no hesitation is recommendingStephen to others within the industry.
Scott Tyler – Quality Assurance Director at ALDI Stores Australia
ANOTHER TESTIMONIAL...
I recently had the pleasure of speaking to Stephen whilst researching job opportunities in the Sydney area. Stephen really took the time to talk to me, explain various topics and came across as a genuine and knowledgeable person. He went the extra mile to ensure I had all I needed and offered to help with advice at any time in the future. If first impressions count, then this made a significant impact!
Simon North – Director of Quality, Airbus Group