Expert consultants
Our consultants are EXPERTS with Talent Focus boasting over 100 years of collective experience in the recruitment industry.
OUR REPUTATION IS EVERYTHING
We are honest and ethical in our approach, throughout our delivery of quality candidates and with our ongoing support.
WE WORK REALLY HARD...
We interview and qualify approximately
40 candidates per week across Sydney, Melbourne and Brisbane
WE have a huge database
We have an existing database of over 70,000 candidates and growing.
we have a lot of experience
We have been in business for over 20 years in Sydney, filling roles from Supply Chain through to Labour hire, Temp and Permanent across all sectors.
we know our stuff
Whilst the industry standard is 65% fill rates for perm roles filled, OUR STANDARD is 75% – which means we qualify the roles well, consult and are able to tap into the right candidates for our clients.
Client and Candidate Testimonials
RECRUITMENT AGENCY SYDNEY
WE ARE IN THE PEOPLE BUSINESS →
Finding your unicorn is what we do
Psychometric Testing
Verified Reference Checking
Skills Assessments
Company Culture Matching
Personalised Service with a Dedicated Consultant
PARTNER WITH US
Our consultants are EXPERTS with Talent Focus boasting over 100 years of collective experience in recruitment
Helping You Achieve Success
Unlock Your Full Potential. Say Hello to YOUR NEW CAREER
At Talent Focus we offer our candidates unlimited support with career advice.  We also help you land your dream job by helping you with interview skills and resume advice.  Join our team today and let's do this together!
We interview and qualify approximately 40 candidates per week
Follow up support after your placement
We have a database of over 70 000 candidates and growing
Servicing some of the biggest names in Australia
EXECUTIVE SEARCH
With more than 20 years experience across ANZ and Asia Pacific we work exclusively with our clients to find top executives and providing organisational leadership.
TEMP/CONTRACT RECRUITMENT
From short-term temp assignments to long term contracts, we have extensive experience supplying professionals across a wide variety of businesses.
TRADE & PROCESS LABOUR HIRE
We deliver skilled and unskilled labour across varied industry sections within broader NSW and Eastern Seaboard Australia.
PERMANENT RECRUITMENT
We are experts at providing permanent recruitment solutions including at executive level along the Eastern Seaboard of Australia.
Talent Focus Recruitment Education
At Talent Focus we understand the importance in the search and selection process to find educators for the next generation.
We explore a number of channels to uncover qualified and NESA accredited primary & secondary school teachers.
Currently Talent Focus is searching and screening opportunities across metropolitan Sydney & Melbourne in all subject areas for permanent and casual vacancies.
Locations:  SYDNEY and MELBOURNE
Latest Job Listings
What are you waiting for?
Reliable Recruitment
With over 100 years of collective experience, our consultants know their stuff!  With the help of our database boasting over 70,000 candidates, we are confident that we will find the best candidate for your business.
Situated in Norwest Business Park, our boutique Sydney employment agency provides you with personalised service tailored to your needs.  Whether you are looking for permanent full-time staff, office support personnel or contract labour hire – we guarantee that you will be pleasantly surprised.  With over 90% of our clients being repeat customers, it is hard to ignore our dedication to continually improve while building lasting relationships with both client and candidate.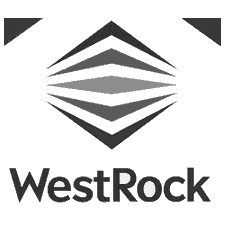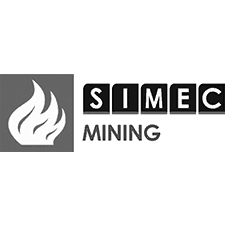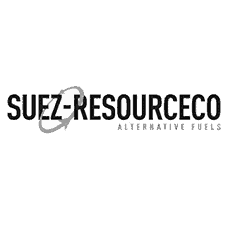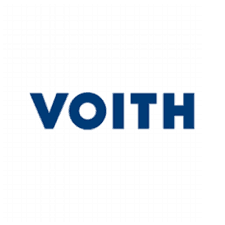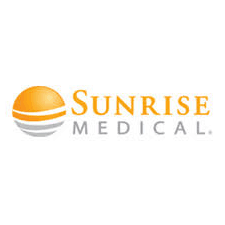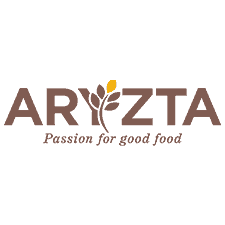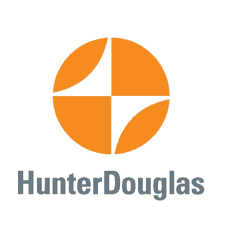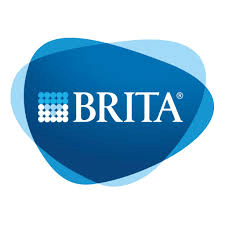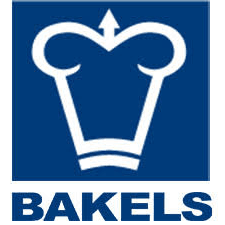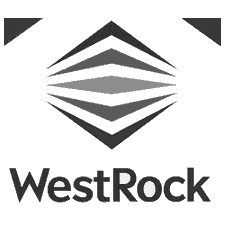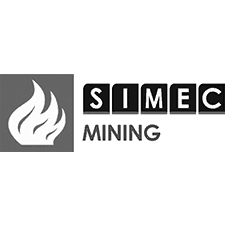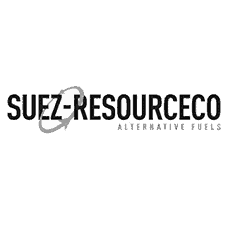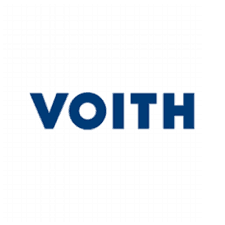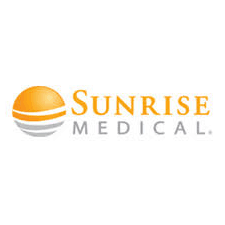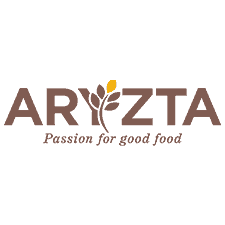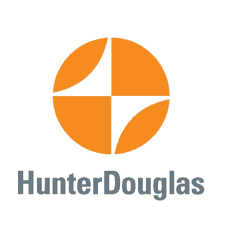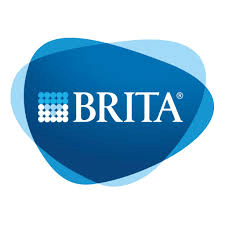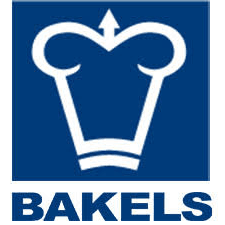 Psychometric Testing
In partnership with Peter Berry Consulting, Talent Focus recruitment agency is able to provide a wide range of personality, ability, judgement, and reasoning assessments, based within the Hogan brand domain.
Call: (02) 9421-5900
Contact the team at Talent Focus today to discuss your recruitment needs or next career move, or fill in the form below and one of our consultants will be in touch.